ZimNinja
Living the life of Riley since 1982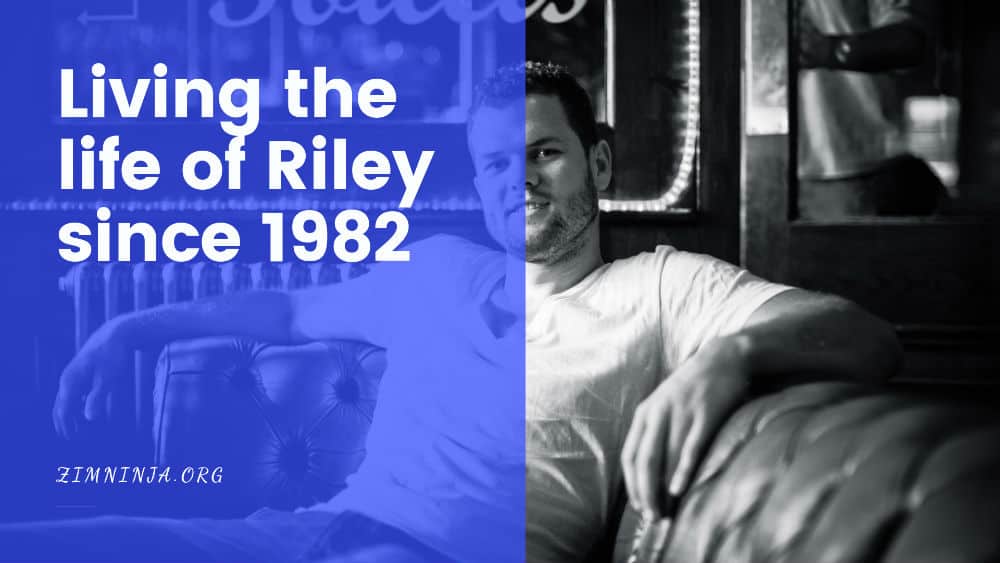 ZimNinja is back!!!
Welcome to the second coolest website on the internet 🙂 My name is Craig Riley and this is my website. Should you care to learn more about me, visit my About page. Once you have done that, the rest of the website is yours, go and explore…
In the end, it's not the years in your life that count. It's the life in your years.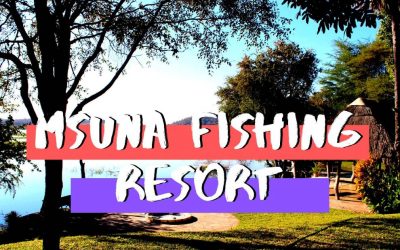 We have put together this guide to Msuna Fishing Resort Msuna Island situated on the Zambezi River between Batoka Gorge and Devils' Gorge. Msuna is a resort catering for keen fishermen and their families. The lush gardens and indigenous trees create a birder's...