ZimNinja
Living the life of Riley since 1982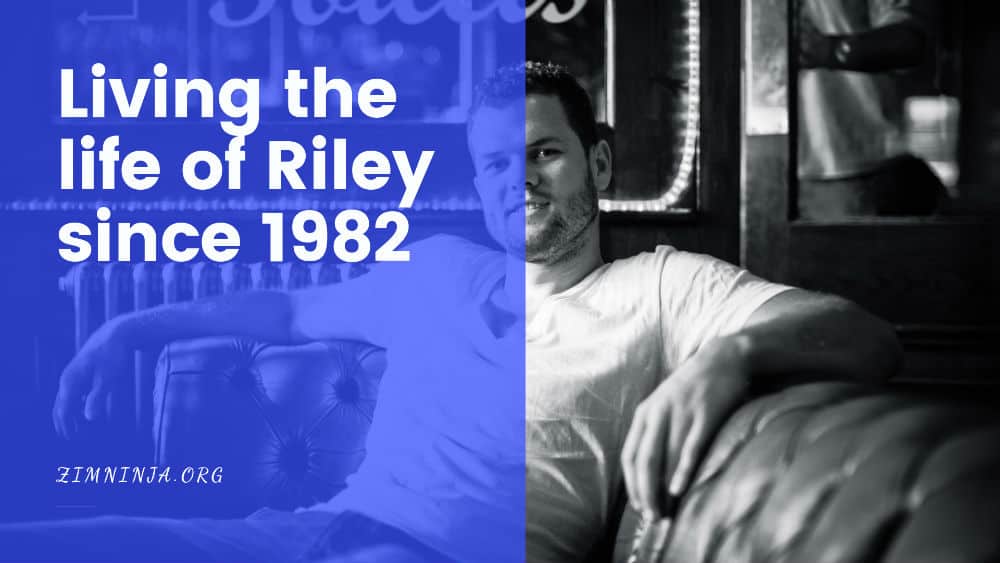 ZimNinja is back!!!
Welcome to the second coolest website on the internet 🙂 My name is Craig Riley and this is my website. Should you care to learn more about me, visit my About page. Once you have done that, the rest of the website is yours, go and explore…
In the end, it's not the years in your life that count. It's the life in your years.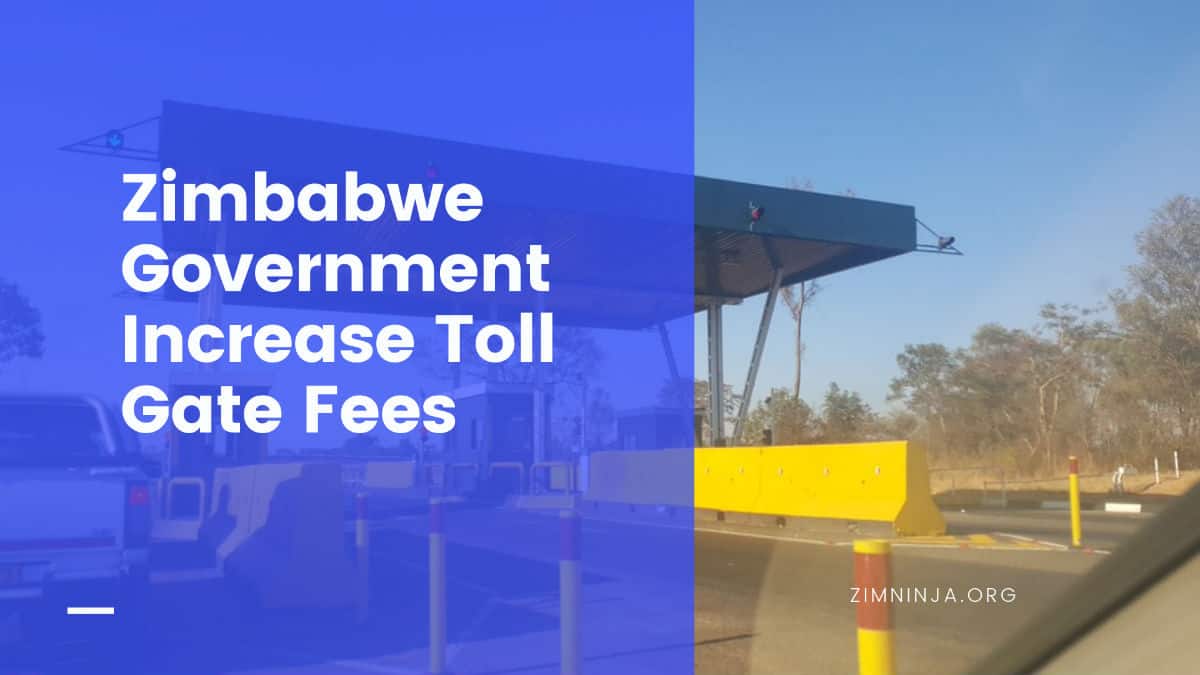 Zimbabwe Government Increase Toll Gate Fees for all vehicles The Zimbabwe government has gone and done it again, it is halfway through the year and they have had their mid-year review. What does that mean for Zimbabweans... price hikes! This post is to talk about the...