ZimNinja
Living the life of Riley since 1982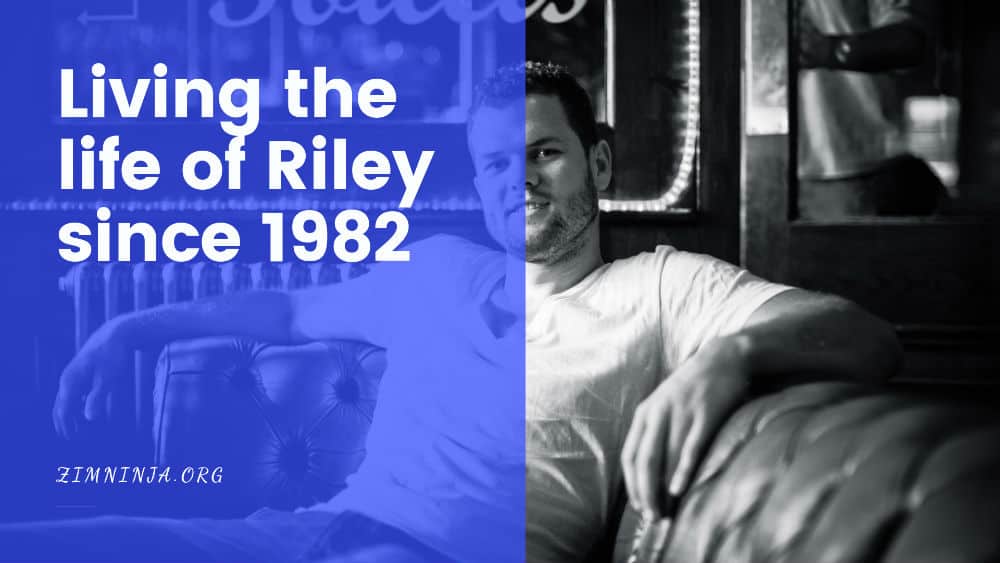 ZimNinja is back!!!
Welcome to the second coolest website on the internet 🙂 My name is Craig Riley and this is my website. Should you care to learn more about me, visit my About page. Once you have done that, the rest of the website is yours, go and explore…
In the end, it's not the years in your life that count. It's the life in your years.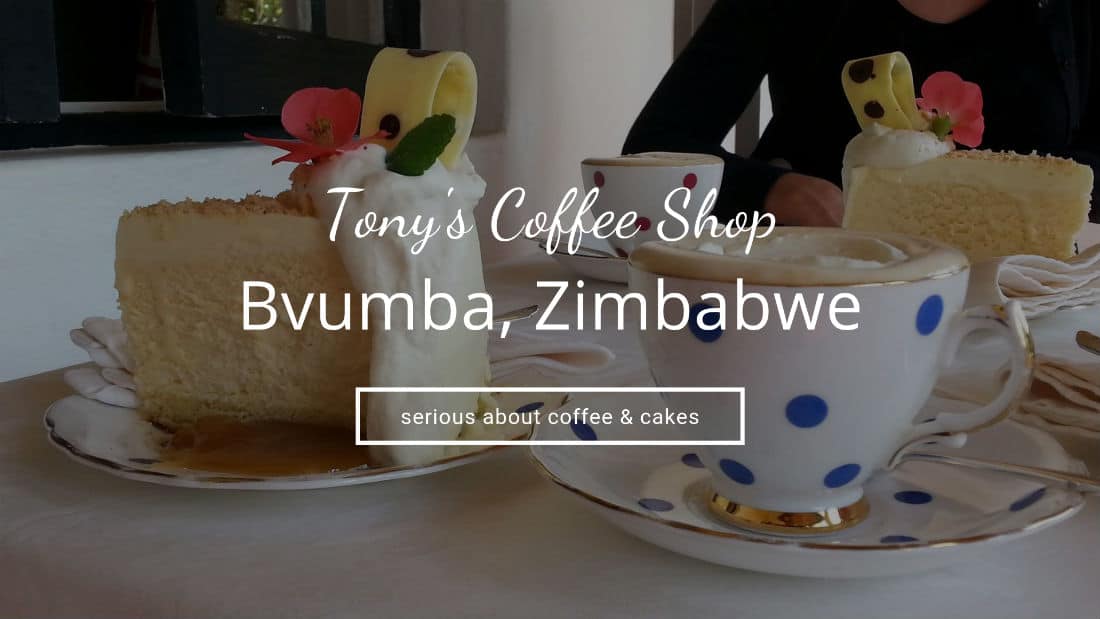 It's all about the experience Recently, I visited Mutare, Zimbabwe for the first time since I was a wee kid swimming in provincial galas. Boy was that a long time ago :). While I was there I was taken around to see what the town is looking like and I was quite...