ZimNinja
Living the life of Riley since 1982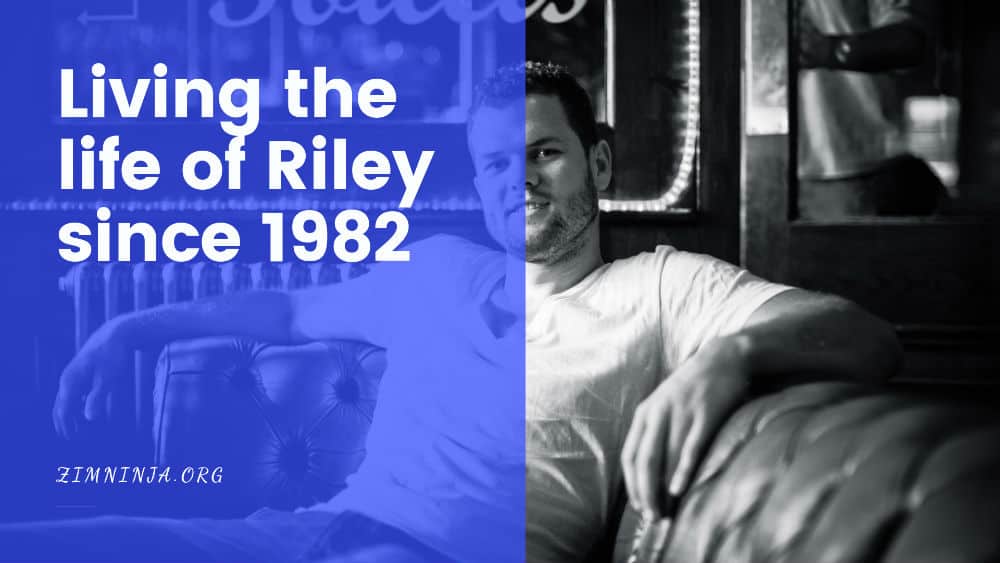 ZimNinja is back!!!
Welcome to the second coolest website on the internet 🙂 My name is Craig Riley and this is my website. Should you care to learn more about me, visit my About page. Once you have done that, the rest of the website is yours, go and explore…
In the end, it's not the years in your life that count. It's the life in your years.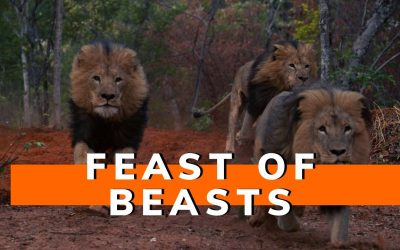 Feast of Beasts (Lion Feeding) Activity in Victoria Falls If you are looking for an amazing activity that will blow your mind then lion feeding if for you. This activity by Wildlife Encounter is taking Victoria Falls by storm with a very unique birds-eye view of adult...