ZimNinja
Living the life of Riley since 1982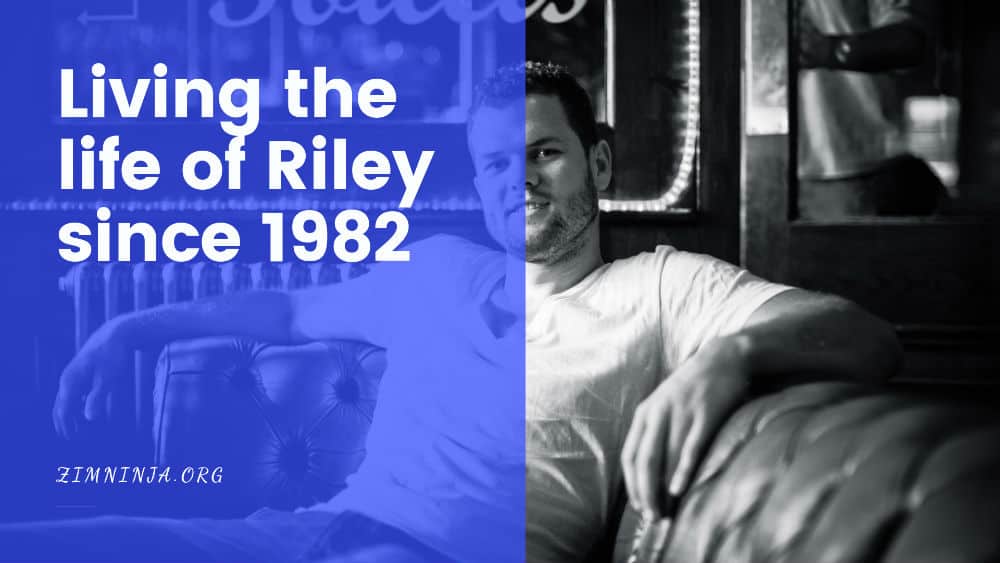 ZimNinja is back!!!
Welcome to the second coolest website on the internet 🙂 My name is Craig Riley and this is my website. Should you care to learn more about me, visit my About page. Once you have done that, the rest of the website is yours, go and explore…
In the end, it's not the years in your life that count. It's the life in your years.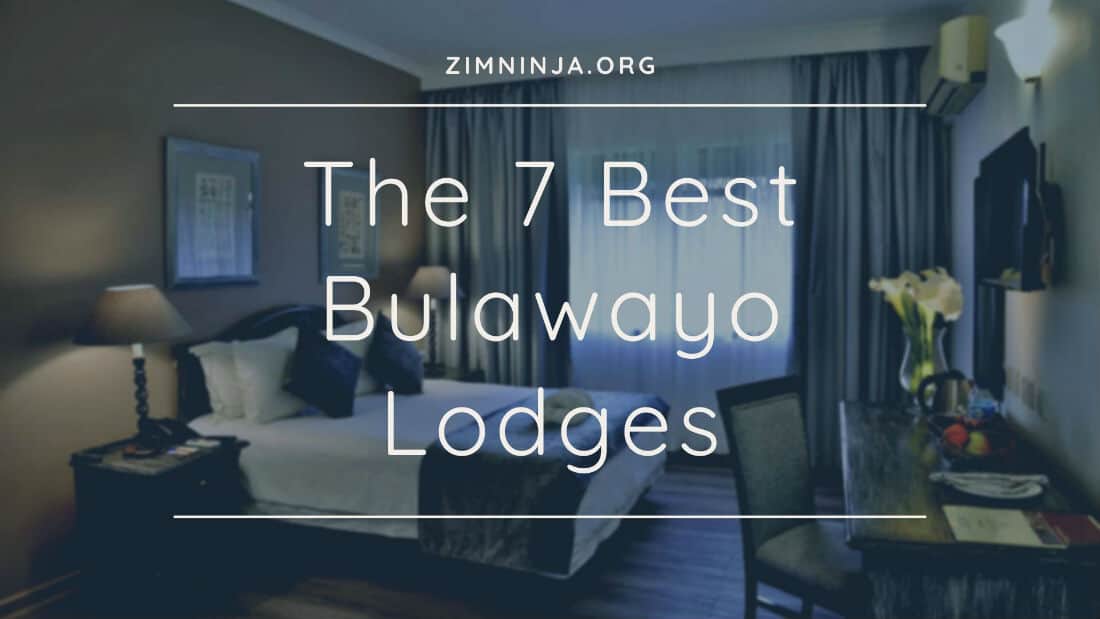 Guide to the Best 7 Bulawayo Lodges Are you visiting Bulawayo (Zimbabwe) and looking for accommodation to stay at during your stay? Look no further as ZimNinja, has created the ultimate guide to lodges in Bulawayo. In this guide, we are going to showcase the best 7...