Category:
Travel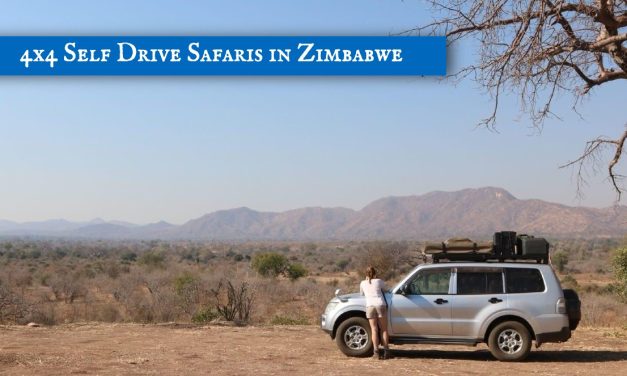 Zimbabwe Self Drive Safari Experiences If you are interested in a self-drive holiday, the country...
Read More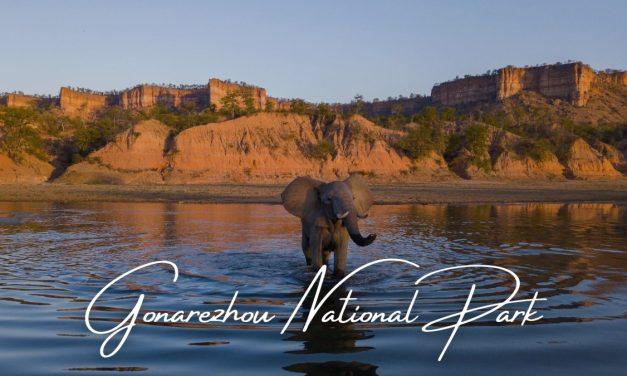 Guide to Gonarezhou National Park The Gonarezhou National Park is a remote corner of southeastern...
Read More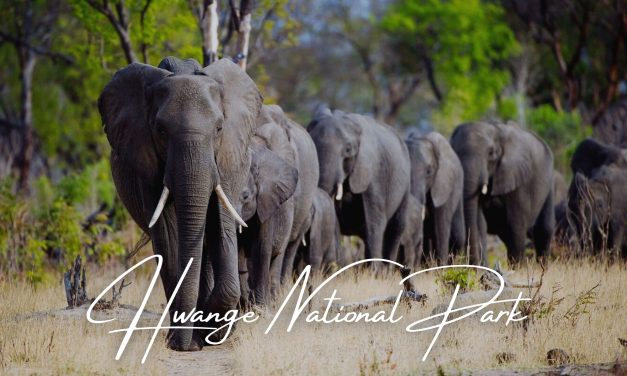 Guide to Hwange National Park In the western part of Zimbabwe, Hwange National Park is a wildlife...
Read More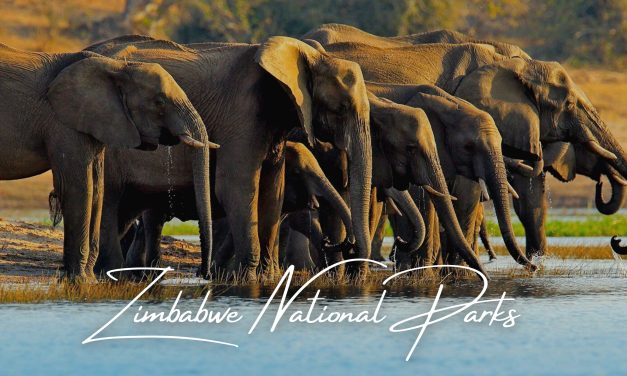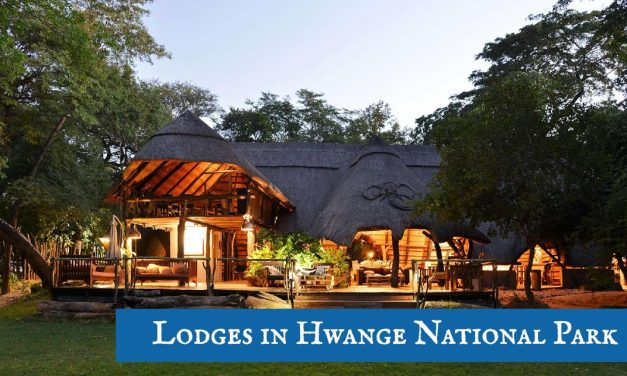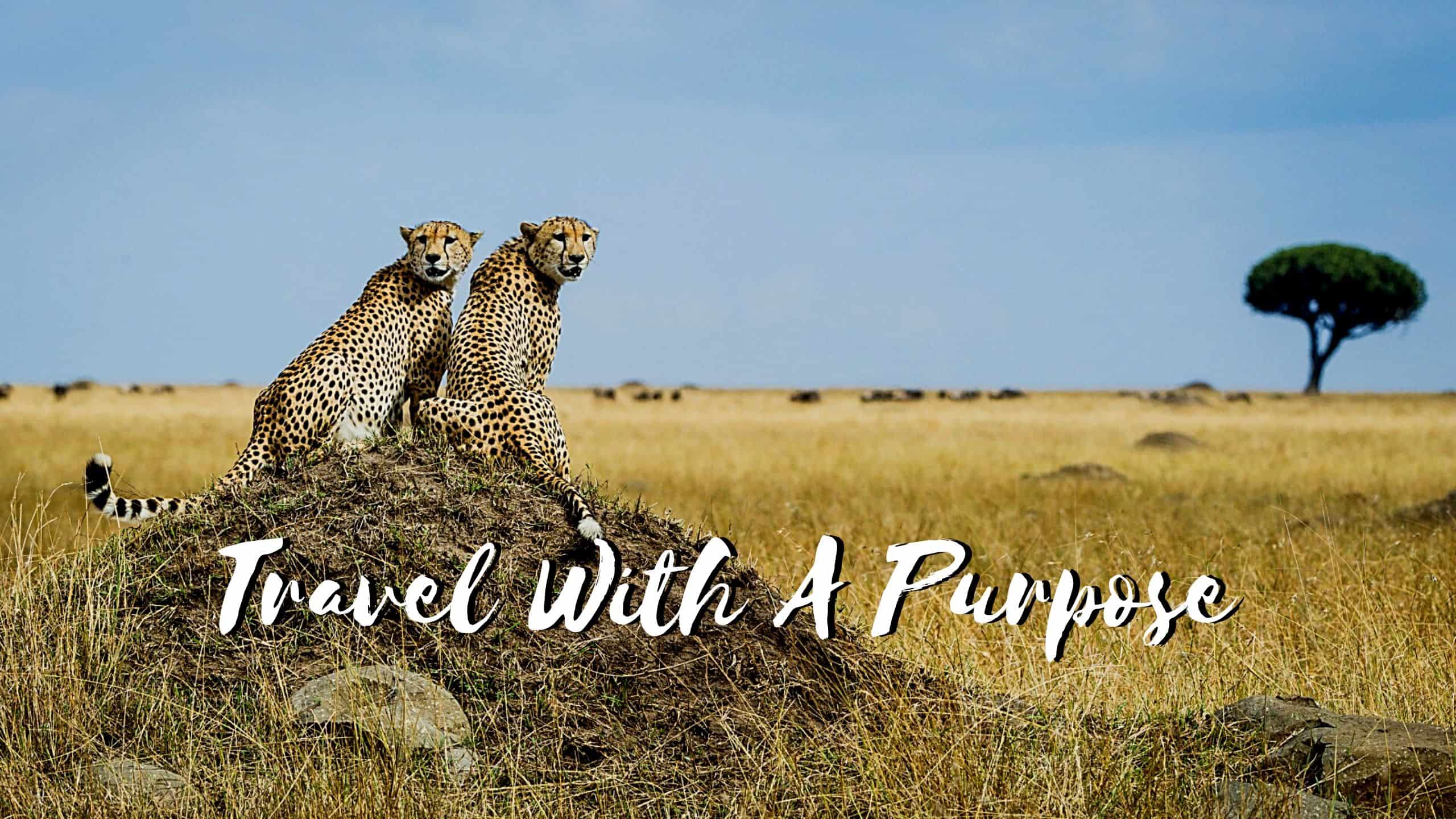 Africa changes you forever, like nowhere on earth. Once you have been there, you will never be the...
Read More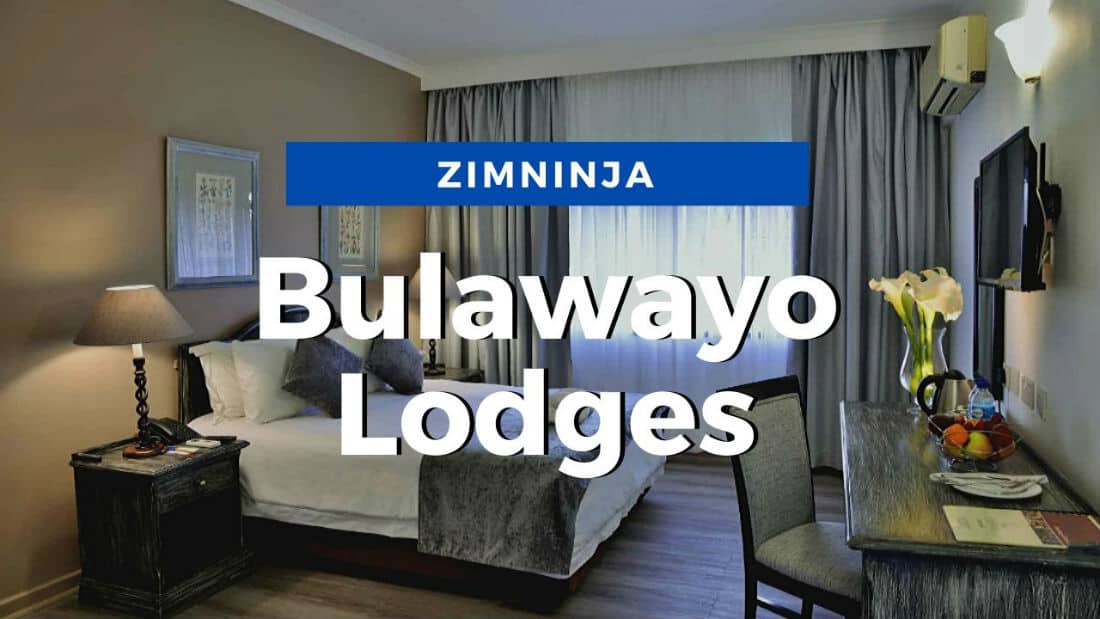 The lodge is located in the suburbs of Bulawayo, close to the CBD and the industrial sites. The...
Read More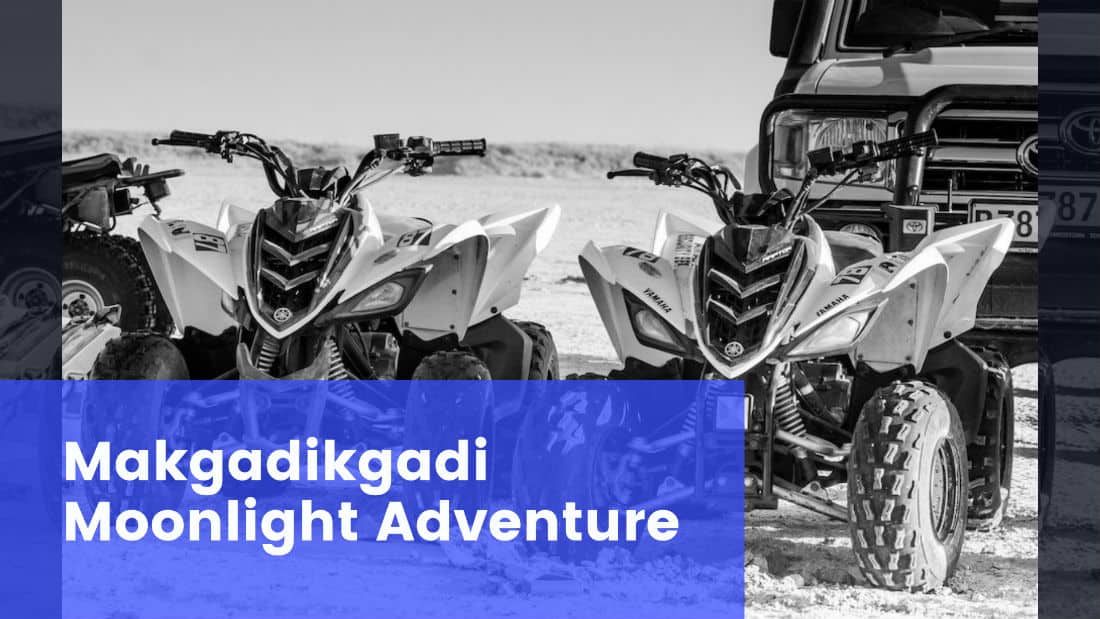 Makgadikgadi Moonlight Adventure 2020 One of the highlights of my year is Muddy...
Read More