Category:
Fishing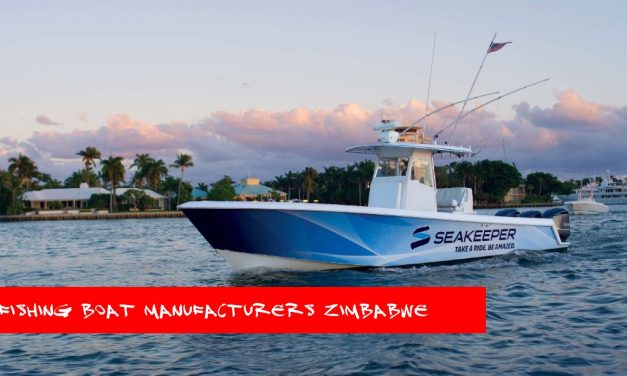 Are you looking for a boat manufacturer in Zimbabwe? As a fisherman in Zimbabwe, I have become...
Read More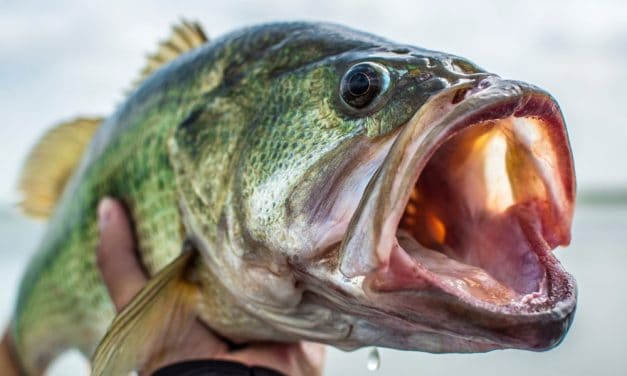 Bass Fishing in Bulawayo If you love fishing, you might want to try Bass fishing in Bulawayo. If...
Read More
Guide to fishing the Zambezi River This post serves to be a complete guide to the Zambezi River,...
Read More
Tokwe Mukosi: A future iconic fishing destination in Zimbabwe! You are hearing this correct. The...
Read More