Feast of Beasts (Lion Feeding) Activity in Victoria Falls
If you are looking for an amazing activity that will blow your mind then lion feeding if for you. This activity by Wildlife Encounter is taking Victoria Falls by storm with a very unique birds-eye view of adult lions feeding just metres from your face!
As someone who has literally done this activity multiple times and every time I get excited, come away with this feeling of the power of this great animal.
To learn more about the African Lion, visit the ALERT website. The wildlife trust of Wildlife Encounter.
A specially designed hide has been created to allow you to be just metres from this adrenaline activity. Guests will watch as several male lions charge towards their meal and fight for "The Lions Share" of the prime meat.
This once in a lifetime experience will allow you to witness these majestic animals in their habitat.
The male lions weighing an average of 190 kgs are running around 75 km/h towards you and then they jump onto the prey at full force. Truly a sight for sore eyes!
Now you have the opportunity to really see why the African Lion is known as the King. 
This is a sight few people ever get to actually see, especially at such close range!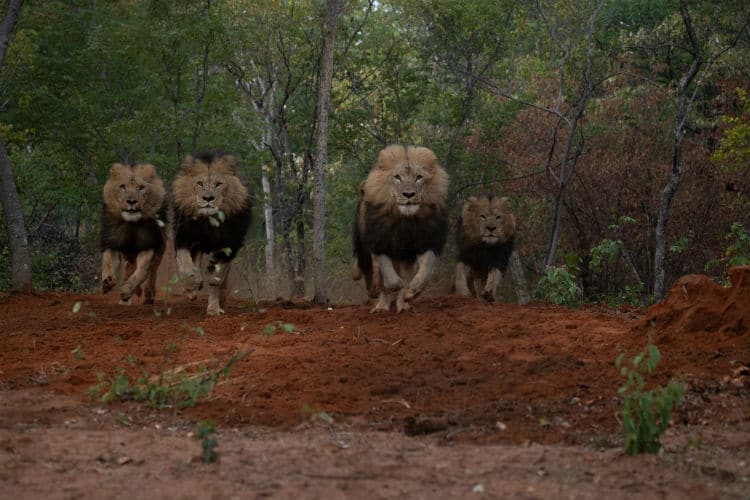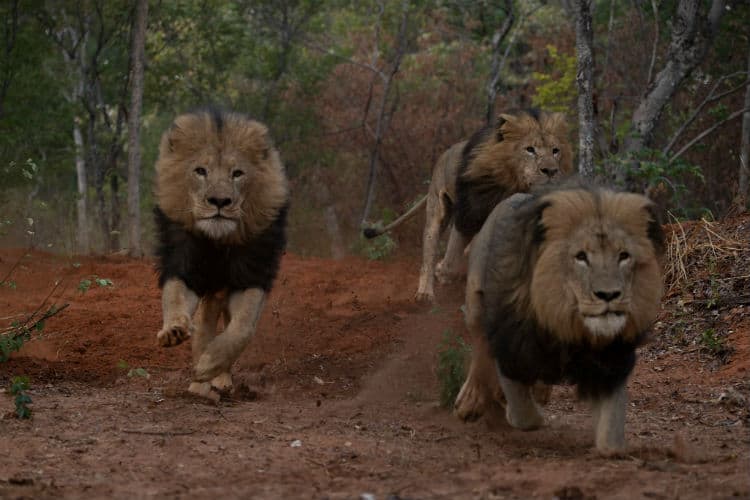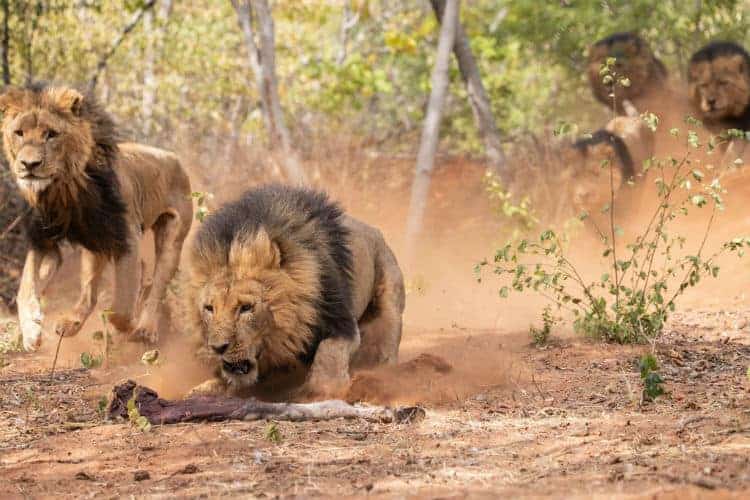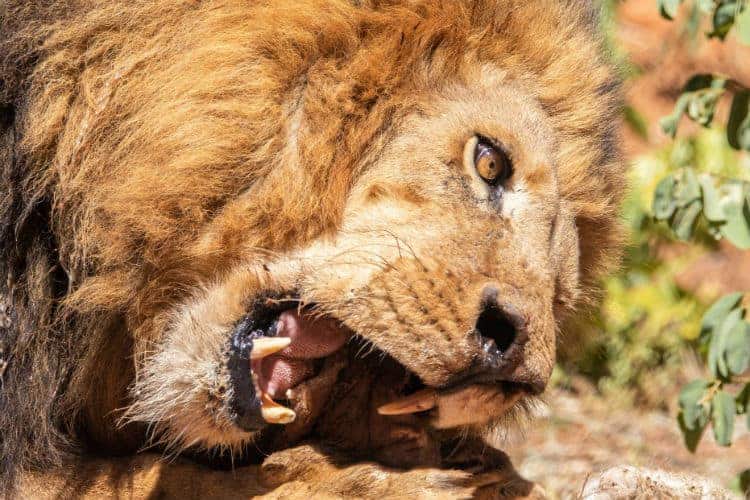 Are you interested in this activity?
If you would like to experience this Feast of Beasts activity, it is best to contact them directly as you are assured the best possible experience. 
How to get in touch:
Address: Shop 8 Bata building, Livingstone Way Victoria Falls Zimbabwe
Phone(Landlines): +263 (213) 2840178 | 2843192 | 2843513
Email: info@wildlifeencounter.org
Emergency After Hours: +263 773 706 210