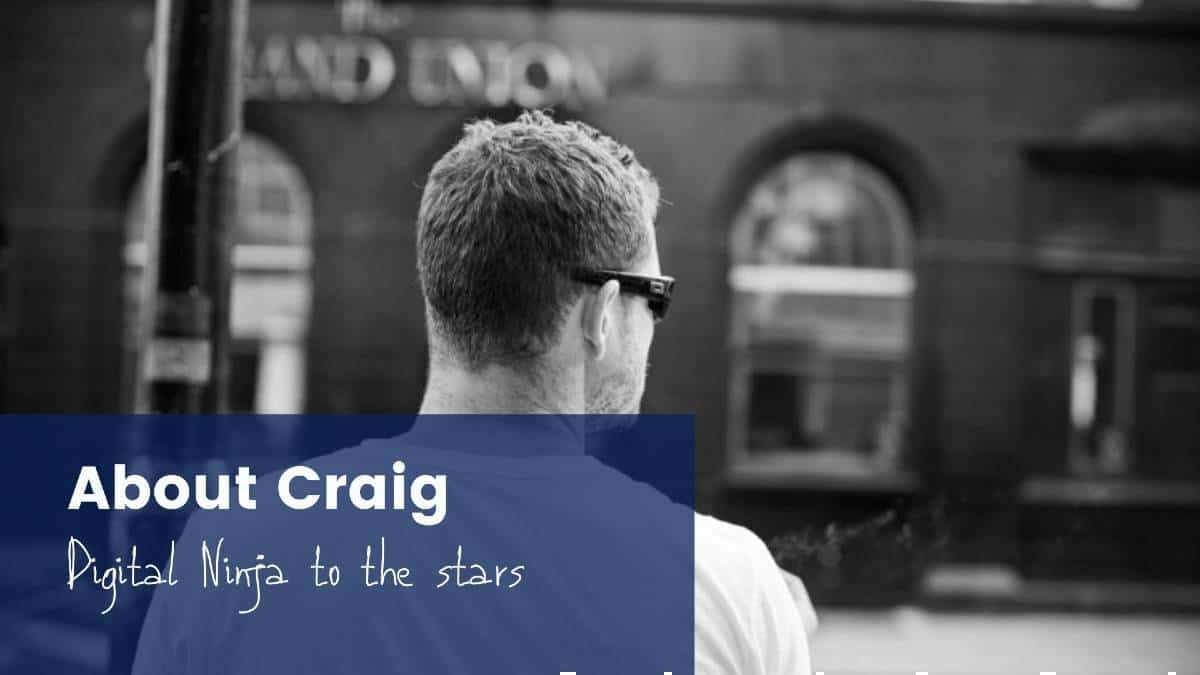 WELCOME TO MY WORLD… ZIMNINJA.ORG
By day I am a digital marketer who helps businesses generate new customers from the internet and by night, well, I work on my pet projects.
ZimNinja.org is a little more than a pet project, it is my space on the internet where I can share what I want, give advice on different topics and give shoutouts about people/businesses that stand out from the crowd.
My name is Craig Riley and this is my website. Welcome…
A LITTLE BIT ABOUT ME…
I am 100% Zimbabwean and I am in my late 30's (no need to go into so much detail about age).
As I mentioned above, I am a Web design and an SEO guy but there is so much more to me and hopefully, you will learn that while reading this website.
Currently, I am single and I am happy with this decision. It is allowing me so many freedoms to do what I want when I want and spend money that I could not spend if I were in a relationship.
ENJOYING MY LIFE ON A DAILY BASIS…
Waterpolo Coach
CBC WATERPOLO COACH
For a number of years now I have been working with various Waterpolo teams at CBC school in Bulawayo.
Currently, I coach the CBC 1st team and the u17 Waterpolo teams.
It is a passion of mine, it was a sport that I played when I was at CBC many years ago.
There will be regular updates on the blog of this website regarding Zimbabwe Waterpolo.
ME AND MY DOGS
I have always loved dogs over cats since I can remember and one of the first things I did when returning to Zimbabwe (from working/travelling in the UK) was to get myself a dog.
Today, I have three dogs Lola, Tank and Loki. They are so different in personalities yet they get on like a house on fire and hate being apart for too long.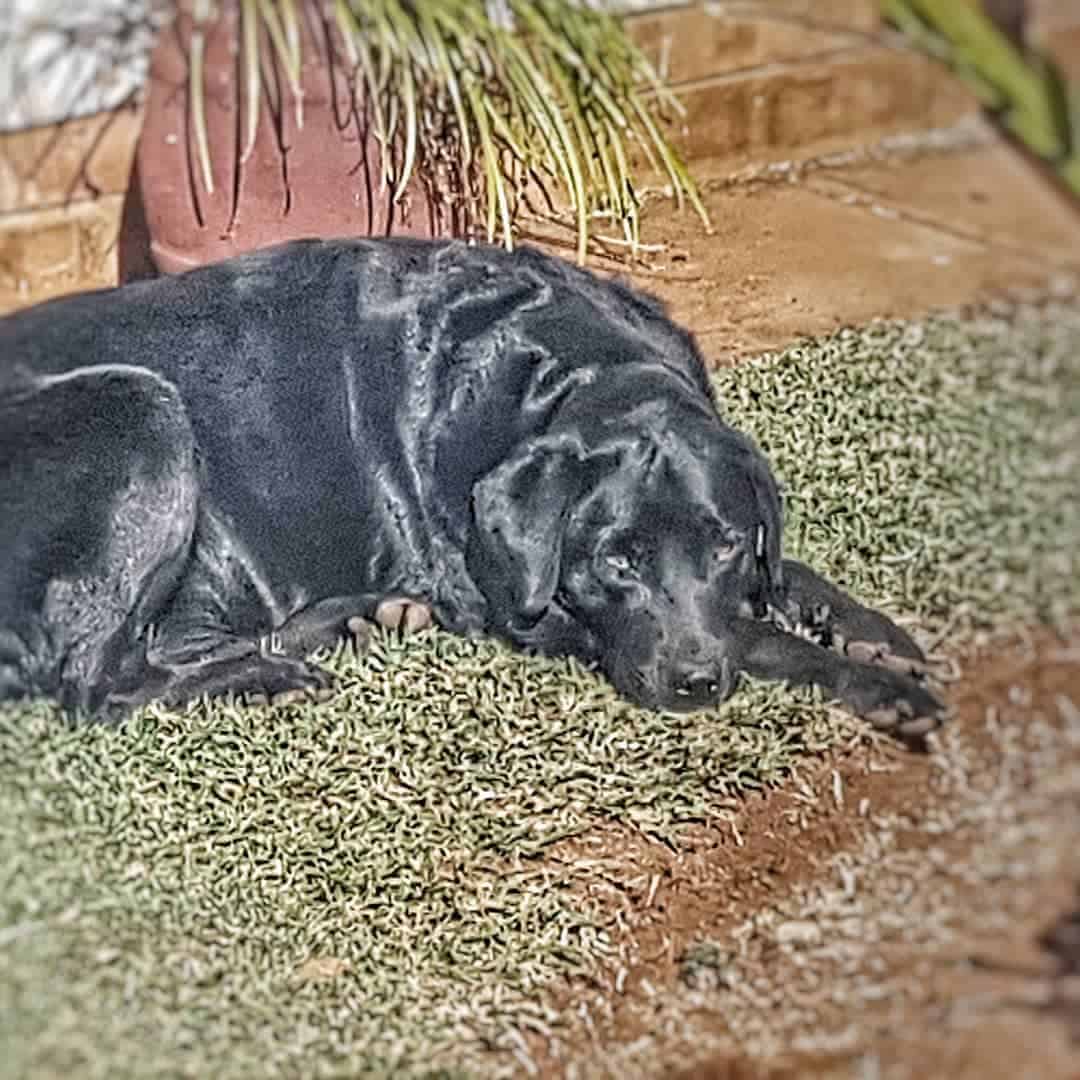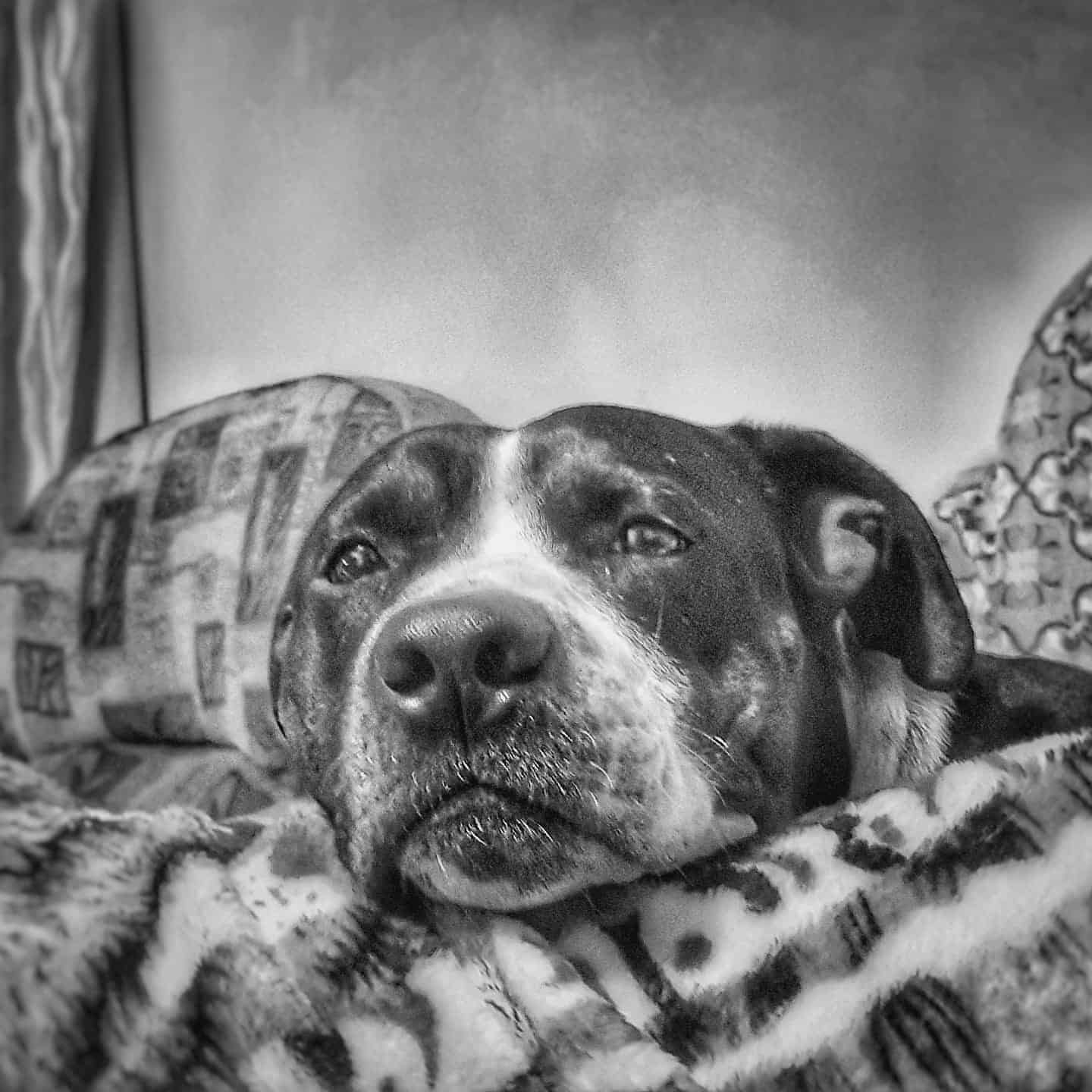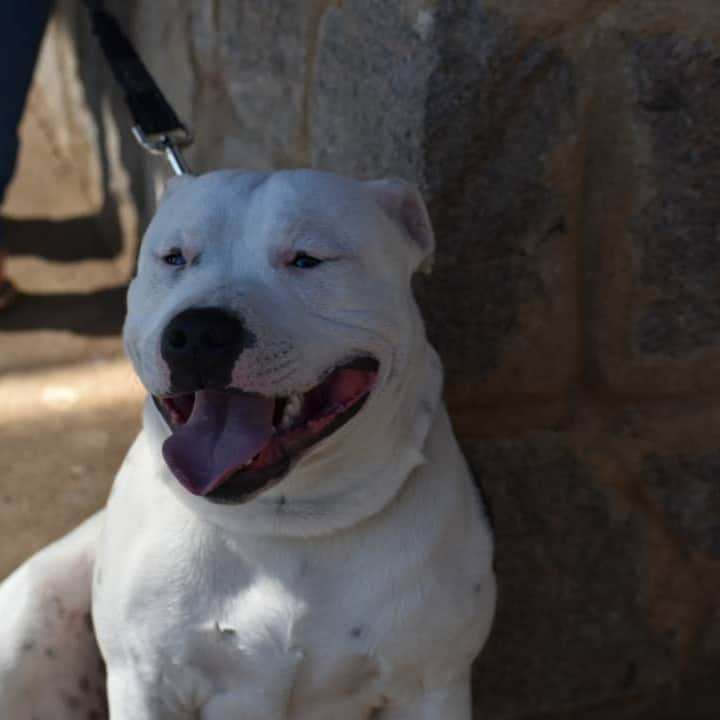 ALMOST A FISHERMAN
If you can not find me, I am on "A Business Trip"
Now I would never actually class myself as a decent fisherman but I do like trying.
The truth of the matter is I love being on the Zambezi River and the best reason to visit the mighty river is fishing, so Craig does fishing.
You can follow my conquests on my blog…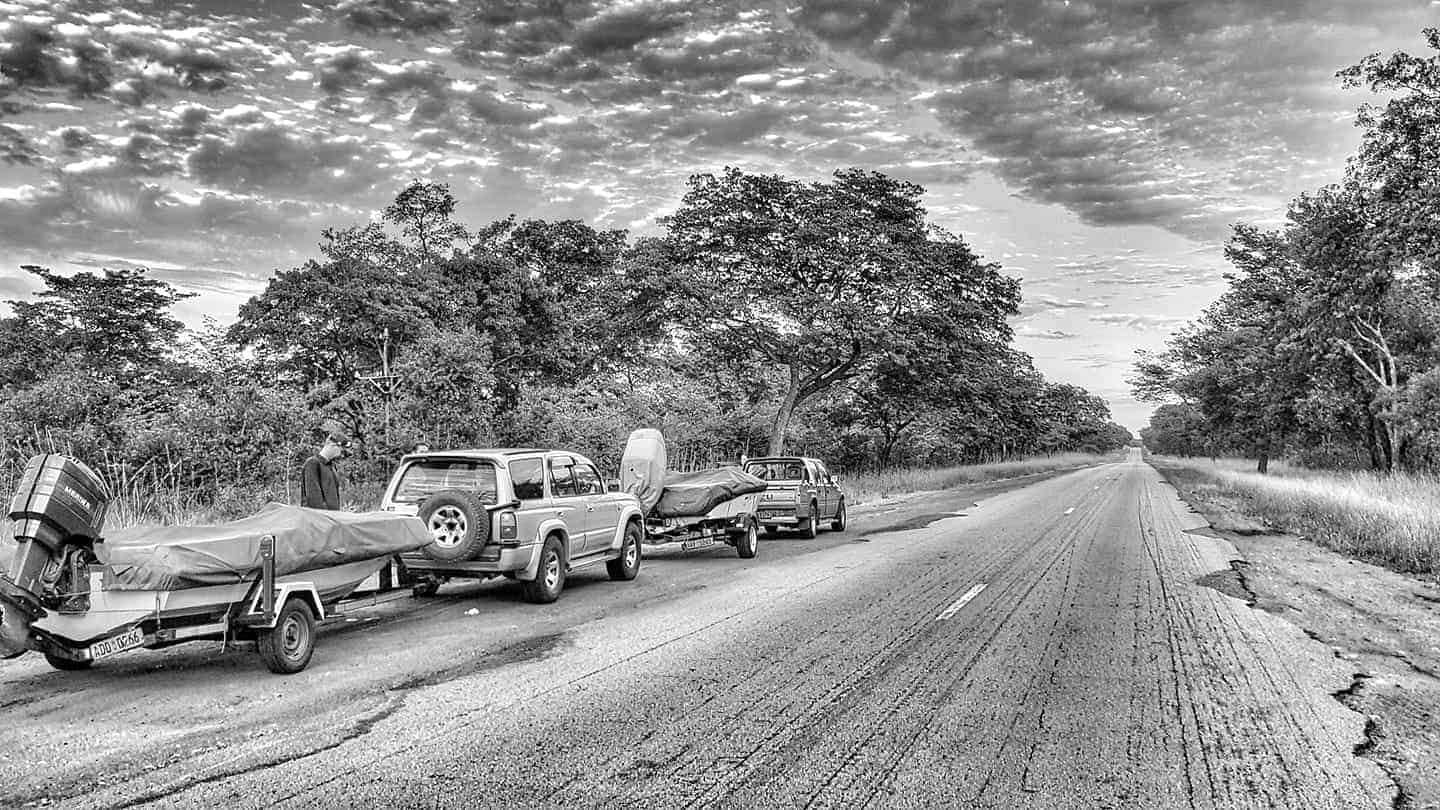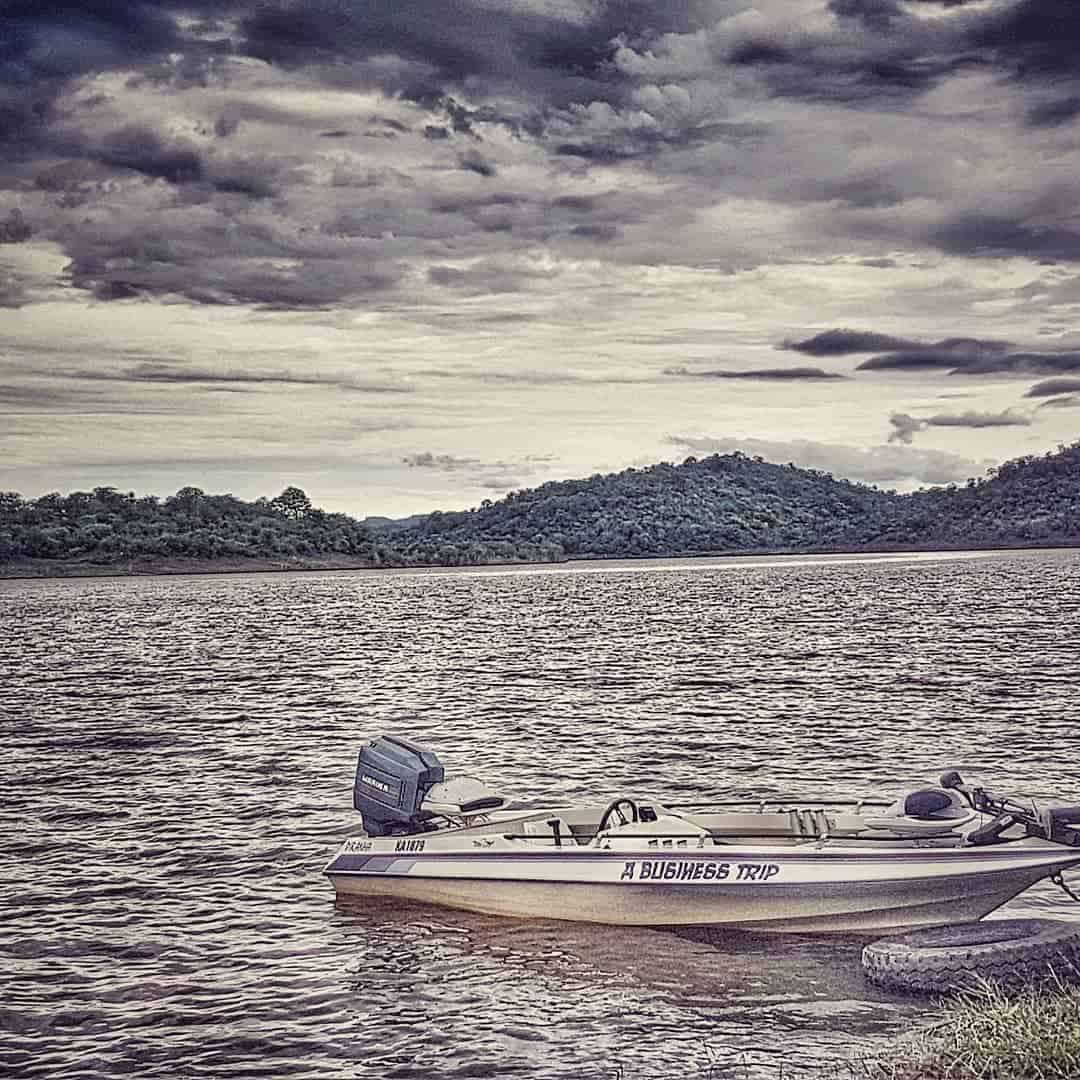 CONTACT CRAIG
If you would like to get in touch with Craig about this website ZimNinja or about digital work, offering me a free holiday, please email directly on craig@zimninja.org.
Please do not get in touch if you are trying to sell me shit, free exposure on this website or other websites I own, offering me marketing services (it is what I do and I have my vendors already).
You can also find her on the usual suspects of social media: Facebook, Twitter, Instagram & Linkedin.