Shoutout: Successful elephant rescue by BHAPU
BHAPU: Bumi Hills Anti Poaching Unit
A couple of days ago, a video was shared with me via Whatsapp about a baby elephant rescue along the banks of Lake Kariba.
A young elephant got its leg stuck in the mud and could not get it out and the mother was trying her best to help the young elephant but with little success.
BHAPU was alerted and came to see what they could do to assist with the situation… let me not spoil the story, watch the video below.
Bumi Hills Anti Poaching Unit
BHAPU is powered by the Bumi Hills Foundation and they do some amazing work to preserve wildlife in the Matusadona National Park.
Our mission is to safeguard wildlife and wilderness.
Our vision is to protect all remaining wildlife within the region and open the door for the return of the species lost.
Anti-Poaching: Land Patrol
Structured ground coverage in anti-poaching is integral to identify and regulate all classes of illegal activity. Commercial snaring, subsistence hunting and prohibited harvesting of timber, are all daily infractions.
Combined with the devastating decline of the region's elephant population (approximately 75%) due to ivory poaching, proactive anti-poaching efforts are our primary mandate.
Traditional bush skills and the use of innovative technology together allow for a comprehensive approach to our land patrol goals.
Anti-Poaching: Lake Patrol
The largest man-made lake (by volume) in the world, Lake Kariba has great ecological significance and benefit to the region.
As traditional fishing methods are jeopardised through the use of illegal practices, fragile fish populations are becoming increasingly threatened.
Lake patrols enforce regulations while curbing international fish and wildlife smuggling schemes and wildlife poaching on many of the lakes characteristic islands.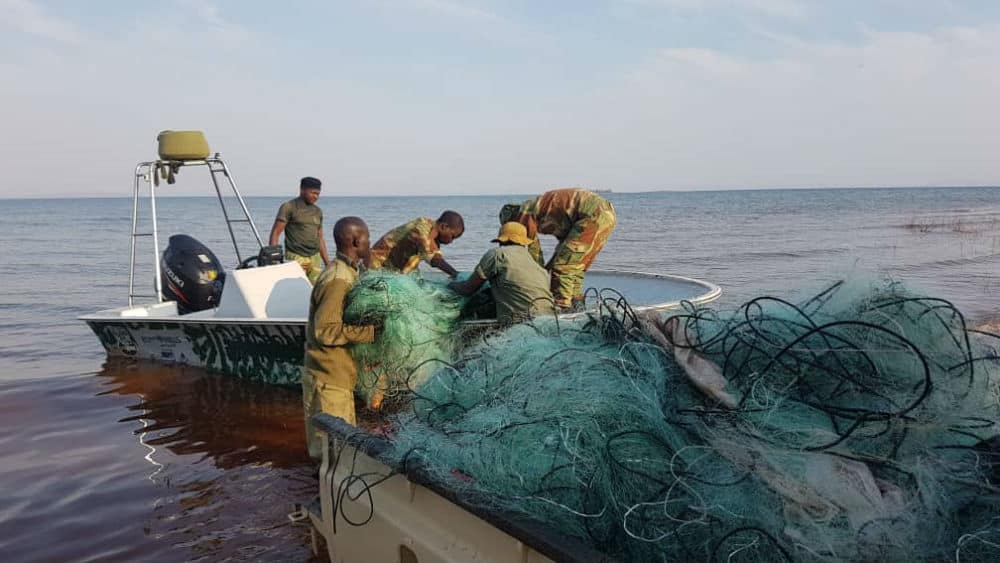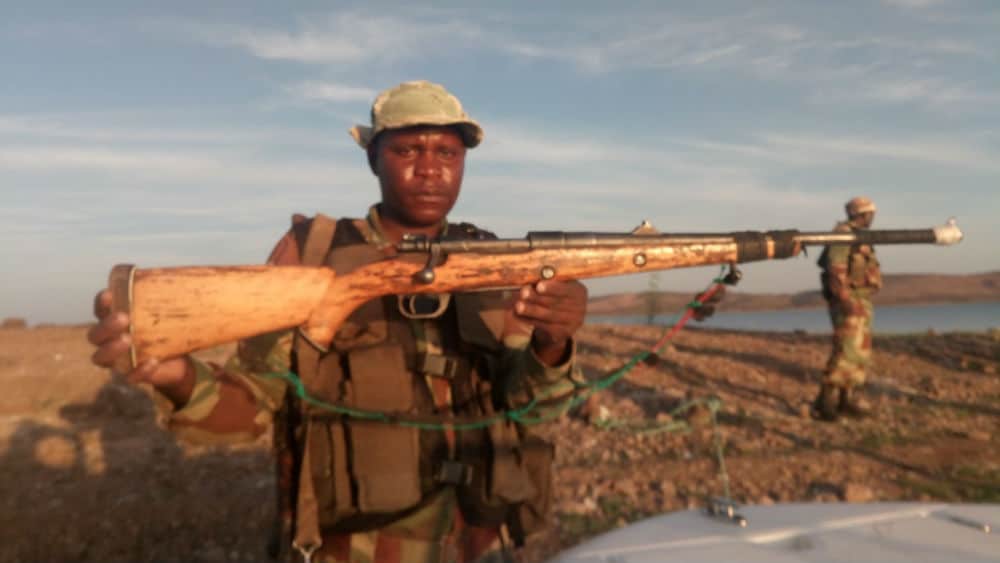 Make a difference
The work that BHAPU are doing is wonderful but they are always looking for help and if you are in a position to help, I encourage you to spare a few dollars. 
They have a dedicated PayPal account for their foundation. 
Connect with BHAPU