Software that I use for digital marketing
Over the years, I have trialled a lot of different software from hosting to VPNs to plugins etc to get the most out of my time which also benefits the websites I work with on online doing website design and SEO.
Now, I am not saying what I use is the only option but from personal experience, I find these the best in category for what I need.
What is listed below is only some of what I use (as of publishing this post) and I will be adding to it to give full transparency. 
Enjoy…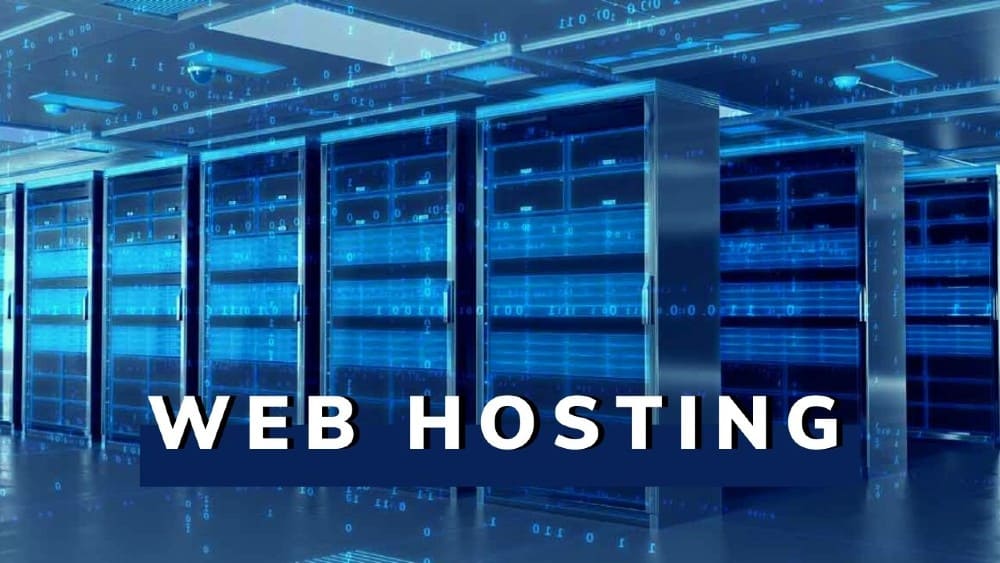 Website Hosting Companies
I have tried many different hosting companies in my time of building websites and I now use a couple of hosting companies today.
Below are the hosting companies I use and trust to host websites.
What is web hosting?

Web hosting is a service that allows organisations and individuals to post a website or web page onto the Internet. Websites are hosted, or stored, on special computers called servers. When Internet users want to view your website, all they need to do is type your website address or domain into their browser.
Peopleshost
My number hosting company

 and I have been using their services for almost 5 years now and I will not be changing anytime soon. 

Peopleshost provides fast and reliable web hosting plans. Web hosting plans designed specifically for anyone with a website, blog, online store, or application.
Optimized Web Hosting for.. Everybody!
Fully managed and configured on the back-end. Amazing features on Shared, VPS, and Dedicated servers.
Hostgator
I have been using Hostgator since the very beginning of my online career. They offer simplicity and easy to use especially if you are just starting out. 
If it ain't broke, don't fix it!

Go where the pros host. Web hosting that scales from easy to expert.
A ton of website hosting options, 99.9% uptime guarantee, free SSL certificate, easy WordPress installs, and a free domain for a year.
Starting at only $2.75 per month
Personally I use the shared hosting which starts at $5.95 per month.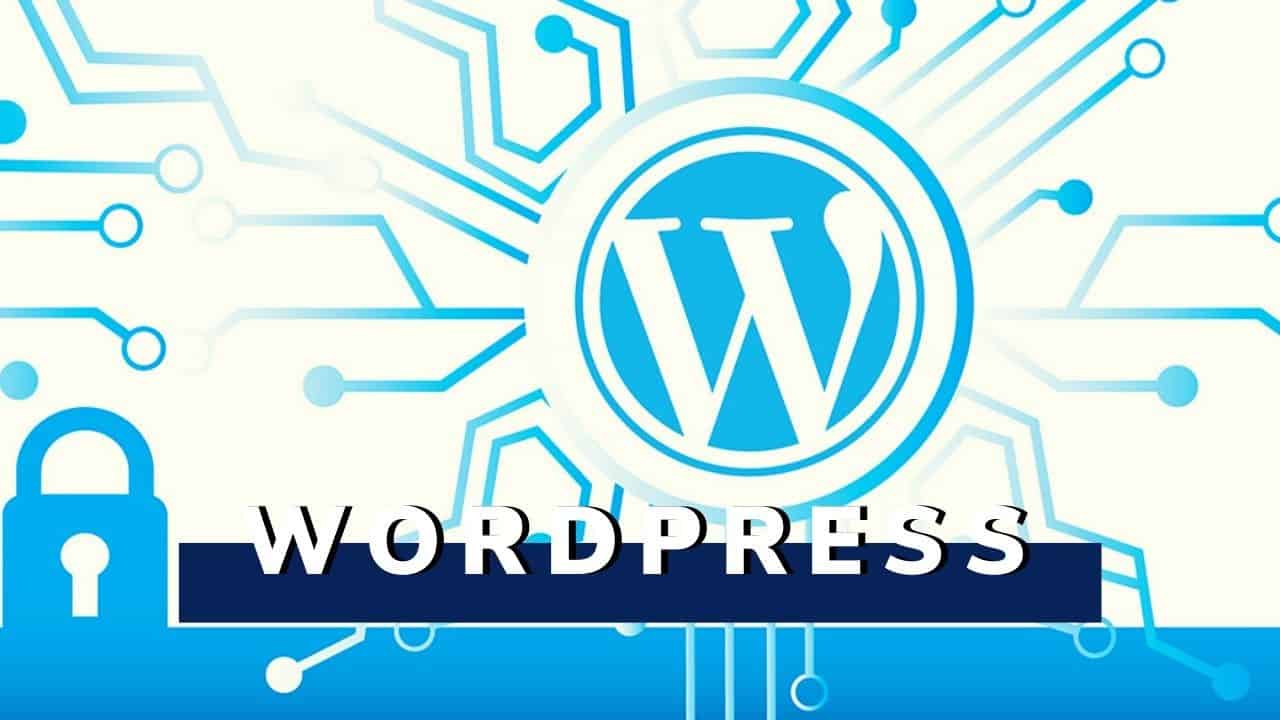 WordPress Themes & Plugins
WordPress is an amazing platform for building websites but you do need to customise it to get the most out of it.
Here are some of the themes and plugins that I use regularly and to be honest, can't live without.
What is WordPress?

WordPress is a free and open-source content management system written in PHP and paired with a MySQL or MariaDB database. Features include a plugin architecture and a template system, referred to within WordPress as Themes.
WordPress is also what you find works for you. It is very much a case of what you like, you must use. These are some of the products that I like to work with.
Divi Theme
I have used many WordPress themes but Divi stands out above all the rest. For me, it is simple to use (once you get the hang of it) and it looks awesome when you have completed a website.
This is truly a wonderful theme!!!

The Most Popular WordPress Theme In The World And The Ultimate WordPress Page Builder
It's the most widely used premium WordPress theme in the world according to stats from BuiltWith.com.
Divi is more than just a theme, it's a website building framework that makes it possible to design beautiful websites without ever touching a single line of code and without installing and configuring dozens of disjointed plugins.
It is the future of WYSIWYG and it's unlike any WordPress theme you have ever used before.
Prices start at $89 per year or $249 once-off payment
Project Supremacy (SEO Plugin)
This is another product that I have been using since they launched many years ago and I have used and still use some of their other products as well. 
Project Supremacy is so much more than an SEO plugin, it is a complete website management tool which offers a wide range of products.

The Combined Power of Cloud WordPress Management & #1 SEO Optimization Plugin.
One Platform. One Of A Kind Software.
Manage multiple sites from a single cloud-based platform, save time with our industry-leading easy-to-use J-SON LD schema builder,  completely replace Yoast SEO plugin, and optimize every page and post on your site from a single dashboard.
Prices start at $47 per month but you can manage up to 50 websites for FREE.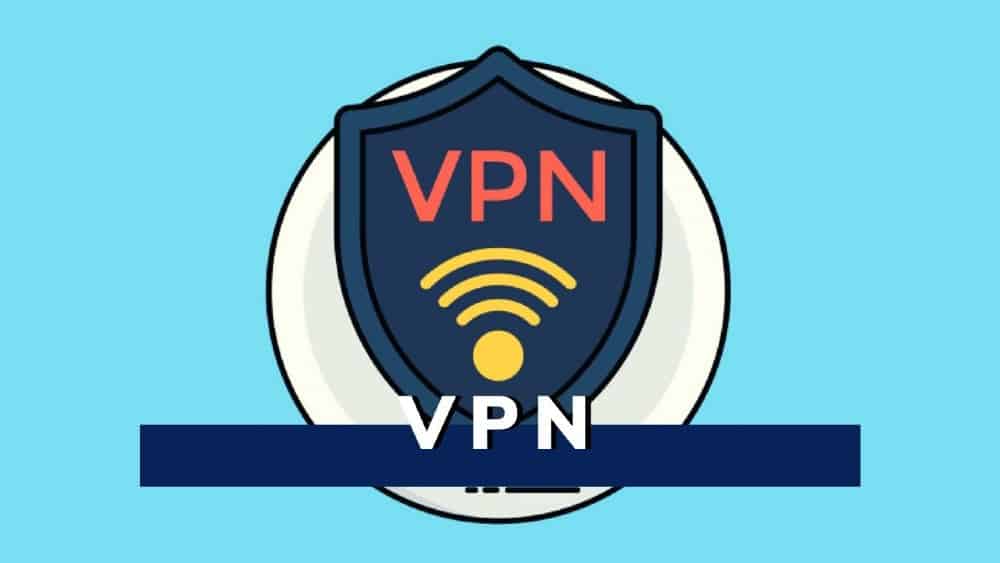 VPN (Virtual Private Network)
A VPN has become a very important aspect of online marketing for me, especially SEO. By using a VPN, I have the ability to research keywords exactly as if I am in the country itself. 
Another very important reason why I have a VPN on my laptop and phone is security. If you use public Wifi network without a VPN you are leaving yourself open for hacking.
What is a VPN?

A virtual private network extends a private network across a public network and enables users to send and receive data across shared or public networks as if their computing devices were directly connected to the private network.
PureVPN
I started using PureVPN about 2 years ago and I have not looked back. I have tried a couple of VPNs in my time (I actually still have some accounts with various providers) but PureVPN is by far the best in class. 
The speeds are by far superior to the others I have tried.
Experience The Fastest VPN Service Ever!
Whether it's high-speed streaming, browsing, security, file sharing, or privacy; you get everything with PureVPN!
A VPN Service with Unbeatable Features. Our fastest VPN service comes with a perfect mix of security-centric features.
Internet Kill Switch
Split Tunneling
10 Multi Logins
24/7 Technical Support
2,000+ Servers
Secure WiFi

Ultra-Fast Speed

Intruding Eyes
Prices start at $10.99 per month but I purchase the 2-year option which brings it down to $4.95